By Becca on October 28th, 2019


Lodore listed as one of top 100 British hotels!
We are absolutely thrilled, as just the other week the Lodore Falls Hotel & Spa was named as one of the top 100 British hotels by The Sunday Times in their 2019 guide!
Each year, The Times scour the nation in search of the best of the best when it comes to British hospitality, listing what they believe are the best places to stay in the whole of Britain. The annual guide includes some of the country's most renowned hotels who each go above and beyond in what they can offer to guests.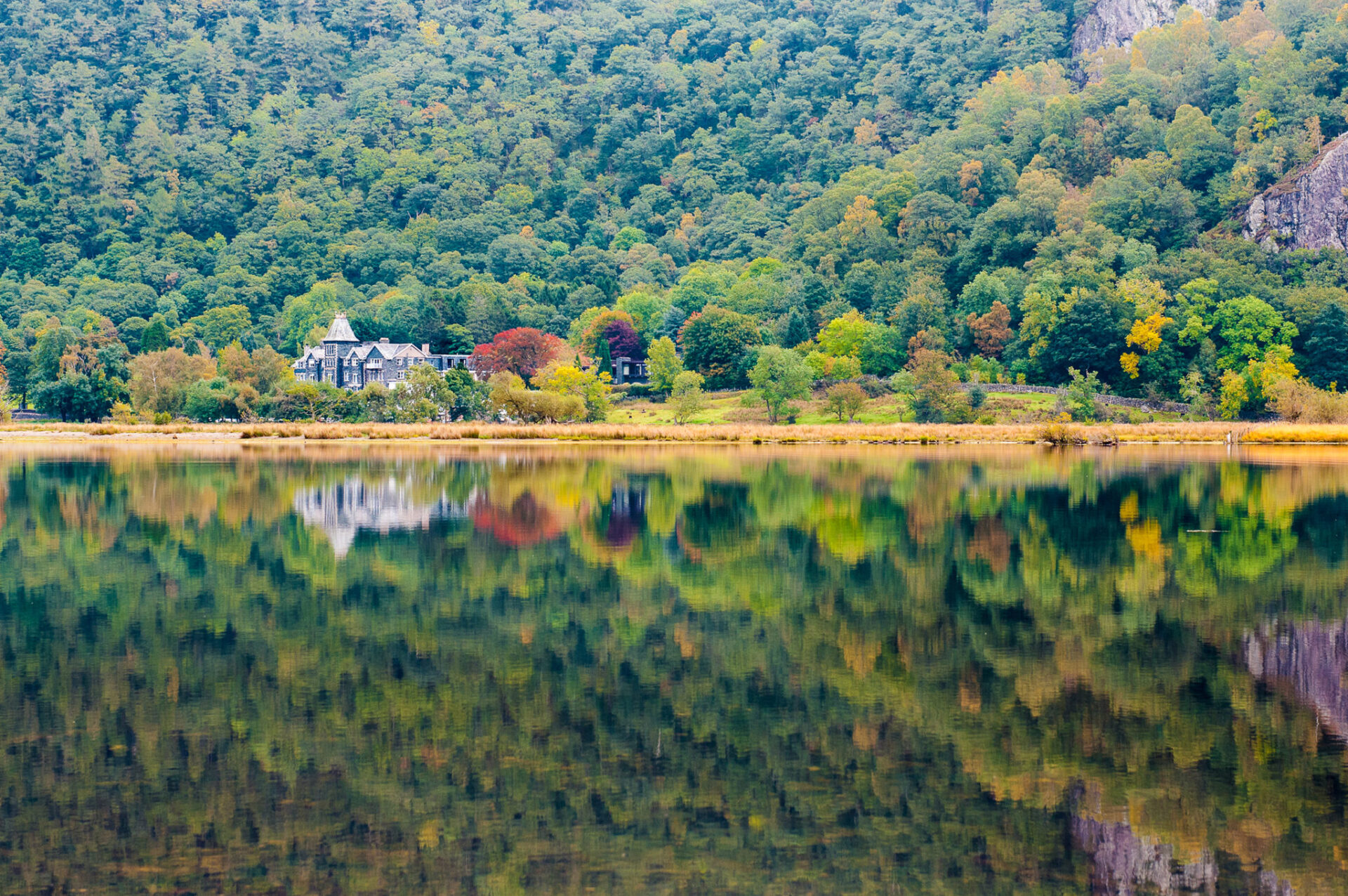 Well this year, the Lodore Falls Hotel & Spa was named one of the best in the North following our ground floor refurbishment and development of the new spa complex. It's safe to say that it feels absolutely fantastic that all the hard-work has paid off!
7 REASONS TO BOOK A SPA SUITE →
The article touches on the innovative nature of the new Lodore, describing the establishment as "an entirely new vision of what the Lake District can be."
It was also a pleasure that our newest Pan-Asian restaurant, Mizu, got a special mention in the article; highlighting the addition of a completely new kind of dining experience to the Lake District, as well as referencing the restaurant's incredible flavours.
The new Lodore
We put our heart and soul into transforming the Lodore Falls Hotel & Spa into a contemporary hotel that appeals to both walkers who flock to the Lakes in search of the amazing views on our doorstep, and those longing for a relaxing, countryside retreat where they can admire the views from the comfort of The Falls Spa's Infinity Edge Vitality Pool.
With the addition of Mizu Pan-Asian Restaurant as well, which serves up authentic Asian dishes on a daily basis, the hotel also appeals to foodies and/or the adventurous who are looking for a taste of something exotic.
Despite our chic refurbishment, the article still highlighted our excellent customer service which we've maintained for decades which can be seen through our repeat guests. "[The Lodore] bustles with friendly staff and repeat guests, who clearly find it as comfy and reassuring as a pair of slippers."
The Lodore Falls Hotel & Spa refurbishment and new spa annex cost a total of £13 million.
Book your stay
Now it's your chance to experience one of Britain's top 100 hotels, so why not book your retreat to the Lake District?
To view our latest hotel offers please click here.
If you would like to speak to one of our reservations advisers directly, we would be more than happy to assist you. Please call 0800 840 1246.




Book a spa day
Not had a chance to experience our state-of-the-art spa yet? Now is the perfect time to treat yourself to a spot of indulgence and get booked in for a spa day.
We have seasonal offers running, as well as half day, full day and group spa days for any occasion. We also offer pre-wedding and post-wedding packages for hen-dos or to revitalise your skin for your big day.
We also offer exclusive spa break offers which include overnight stays in our Deluxe Spa Suites, treatments and dinner. To see our latest spa breaks please click here.


To book a spa experience at The Falls Spa please call 017687 87704.
---